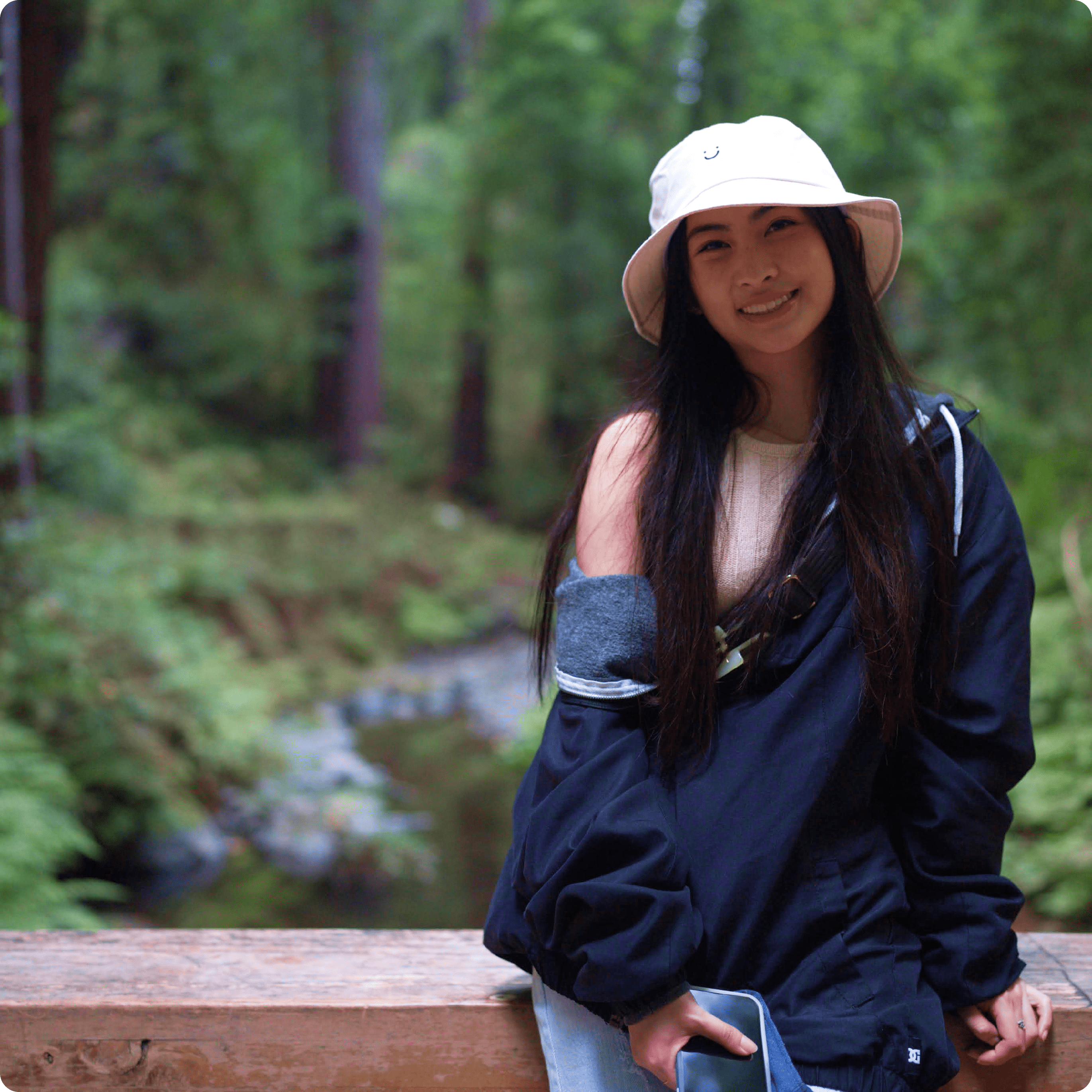 Hi again!

I found a love for design while pursuing engineering in college. This may seem like a drastic change but in some ways, they're actually very similar. For example, I learned to problem solve, think deeply about my approach, and realize there are multiple ways to reach an answer. All of these apply to design so I'm grateful I had a little detour. Because of it, I have a unique perspective when tackling design problems and even life. I'm currently a product designer at ReadMe in San Francisco!
Outside of design, you can find me getting a breathe of fresh air while exploring the beautiful outdoors, cozying up indoors watching a variety of shows, or letting my creative juices flow through digital drawings.
Currently a Product Designer at ReadMe!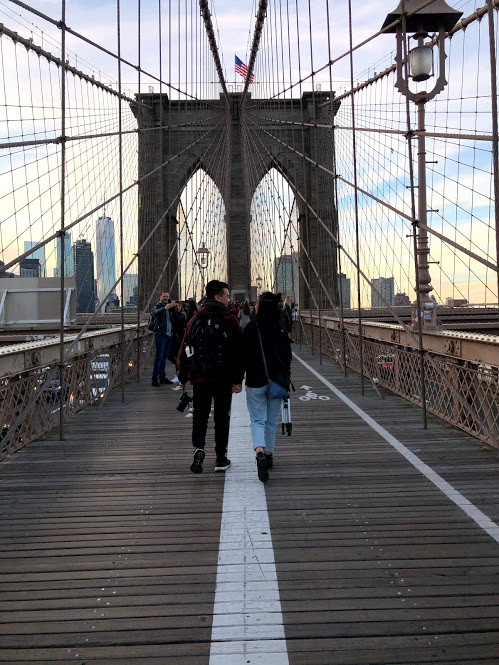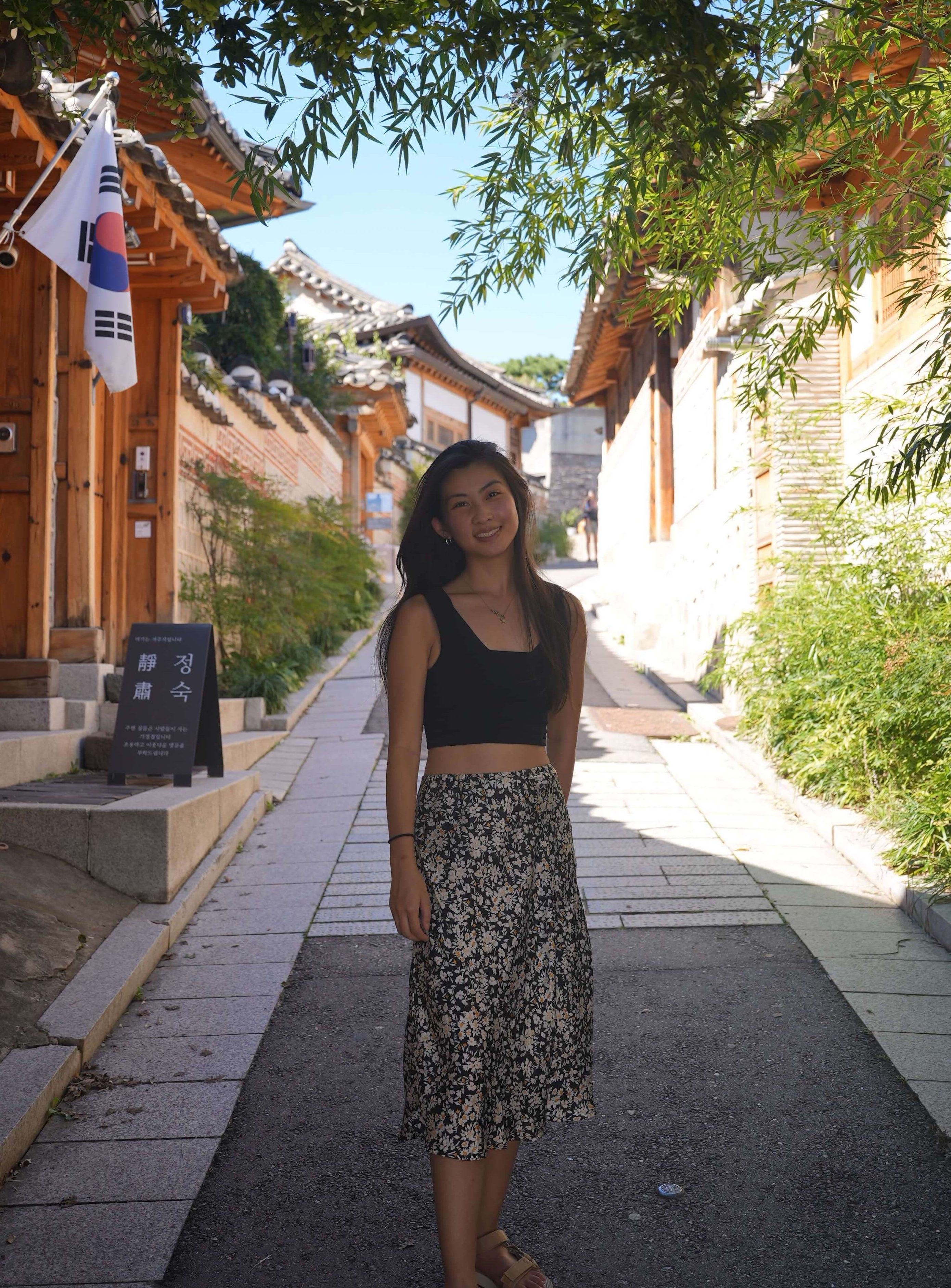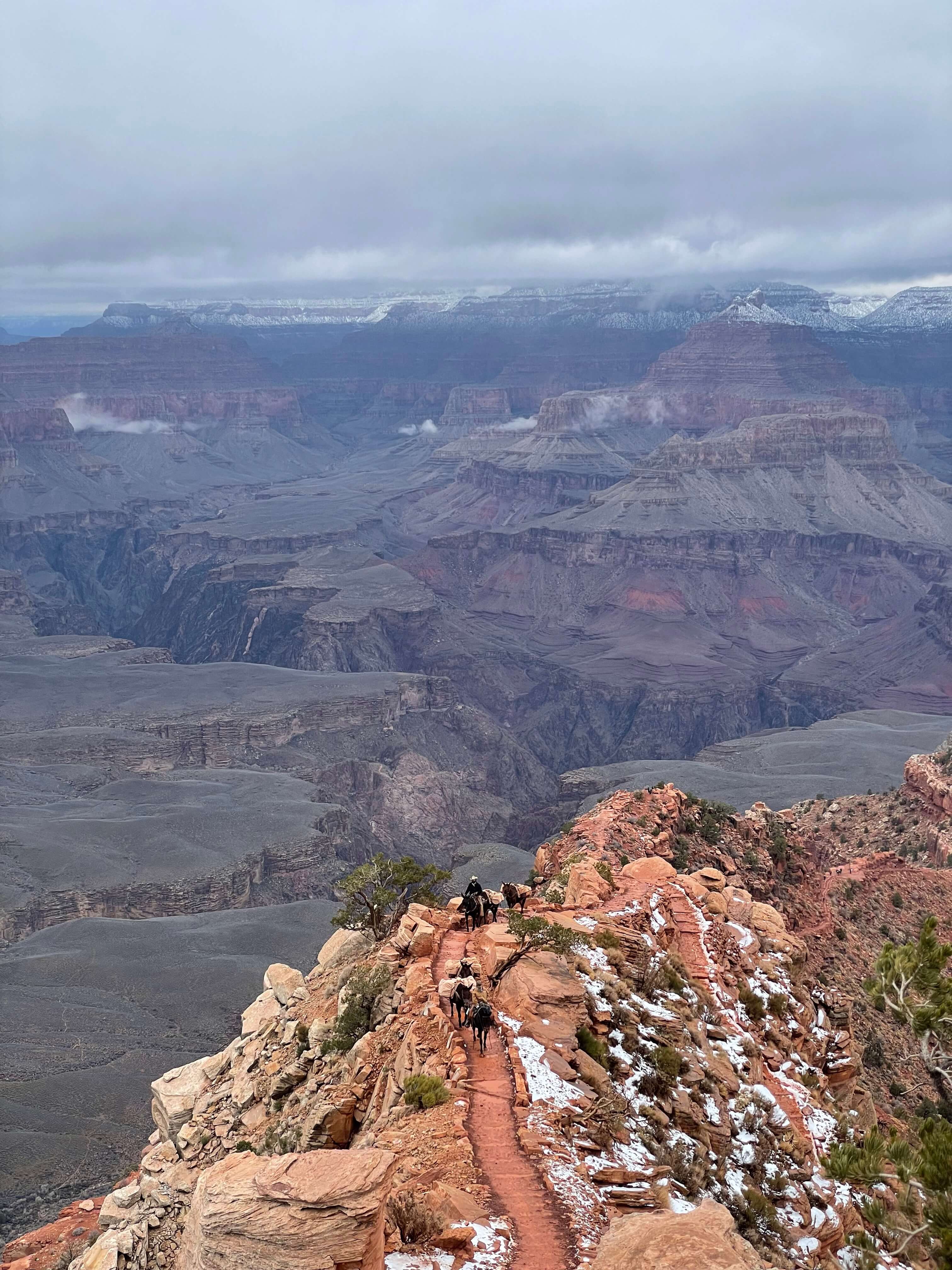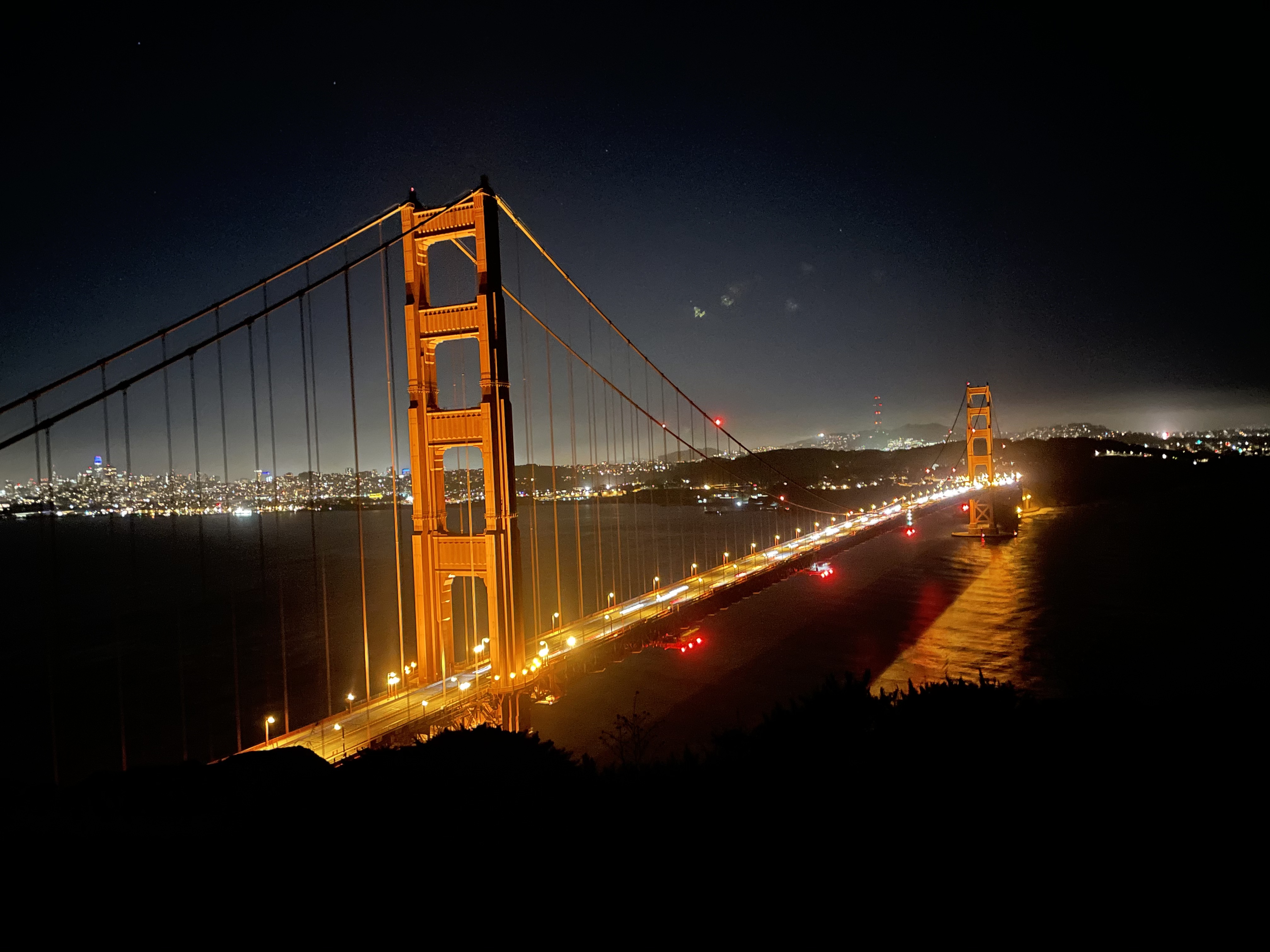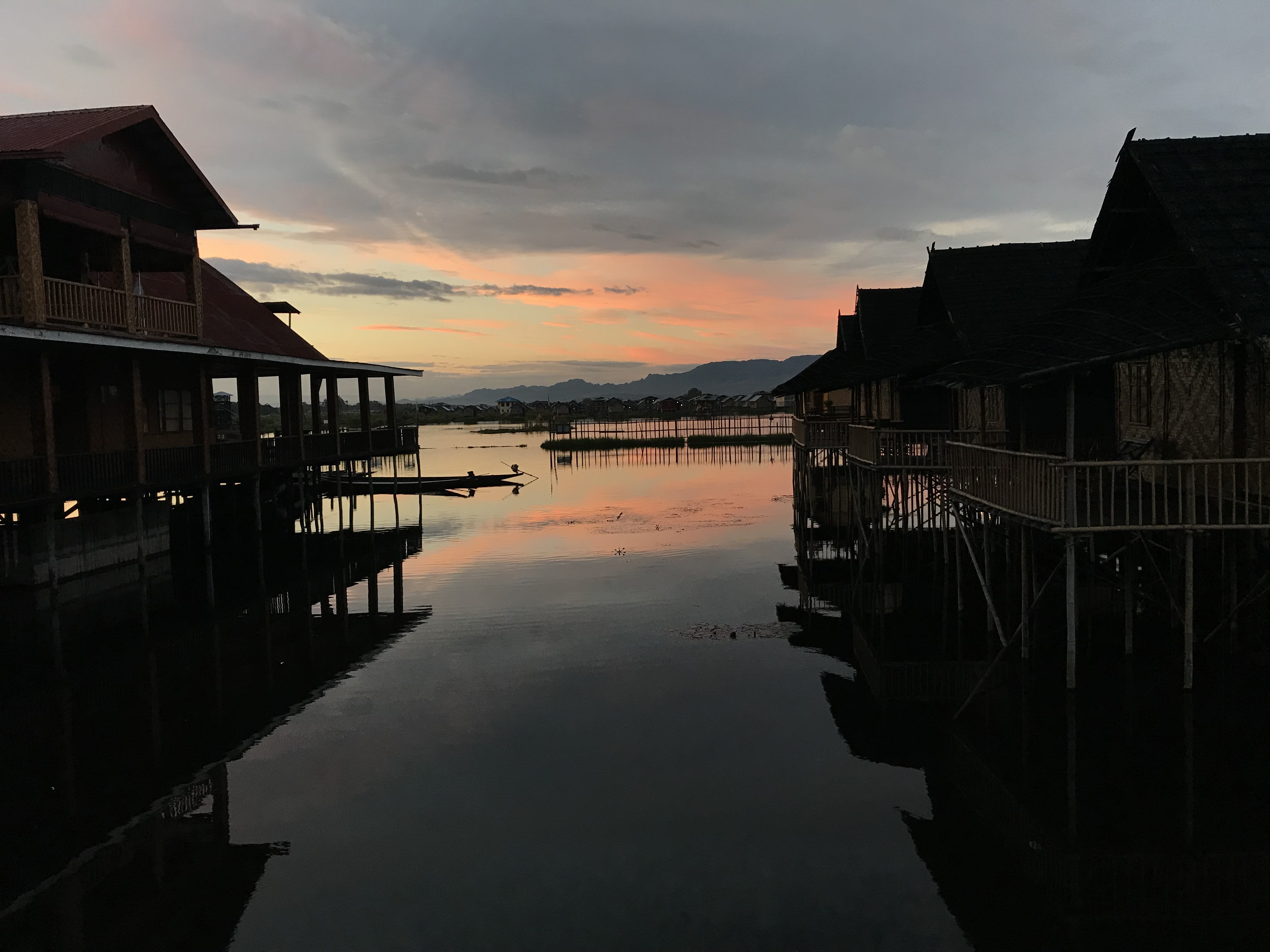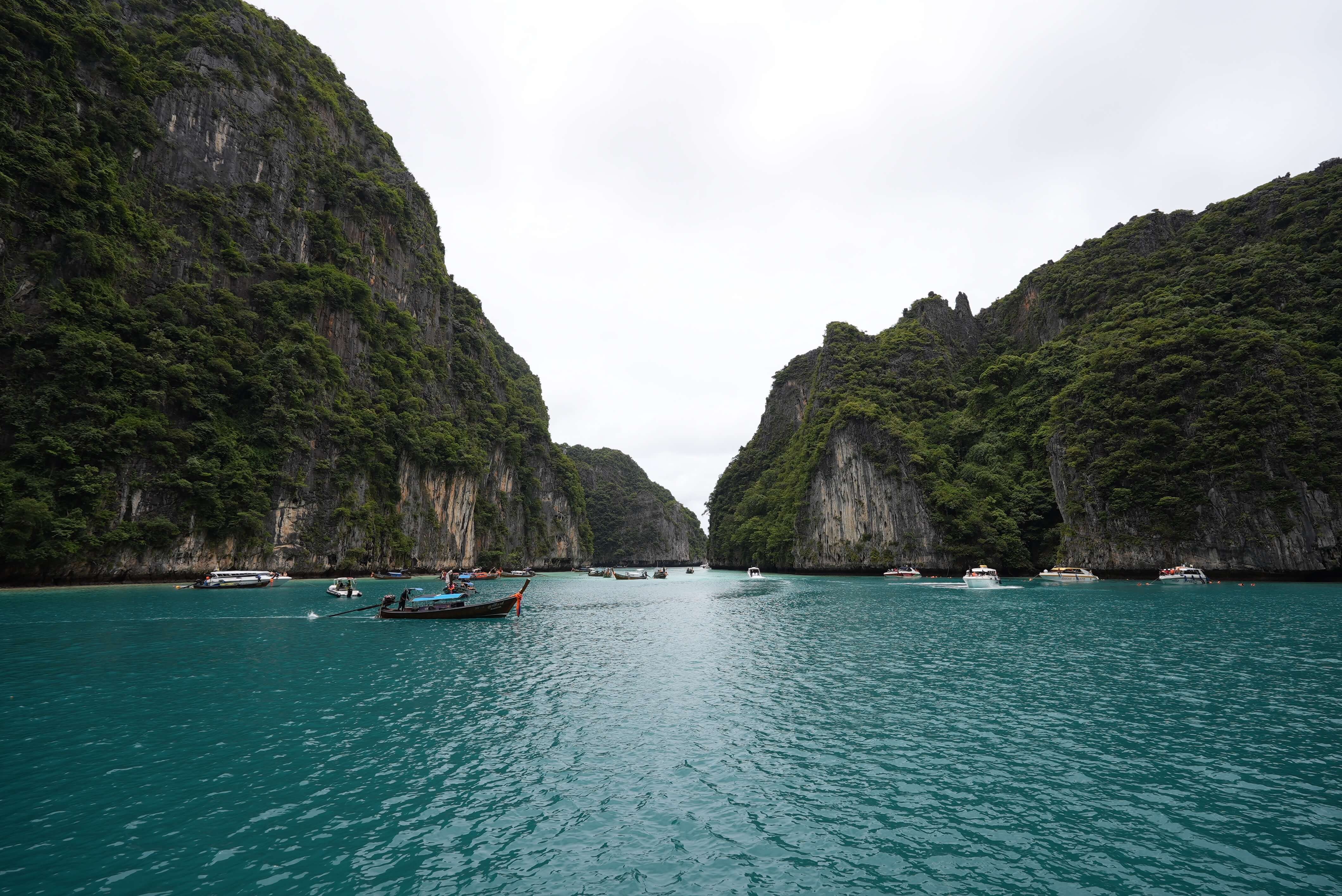 Food
I love dishes with potatoes (fries, chips, mashed, roasted, baked, etc.). There's just so many ways to eat it!
Adventure
I enjoy traveling the world and experiencing the different cultures. I have recently explored Singapore, Thailand, Korea, and Philippines!
Exciting
Very excited/cool to have been featured in UXfolio's blog: 35 Impressive UX Portfolio Examples and a Guide for Creating Yours.
Learning
Practicing digital drawings on Illustrator and on iPad. You can find my doodle journey on ig: @jjilldoodles
New Obsession
I just got into mechanical keyboards and modded my first keyboard! It's an interesting hobby to say the least, but extremely fun + satisfying.